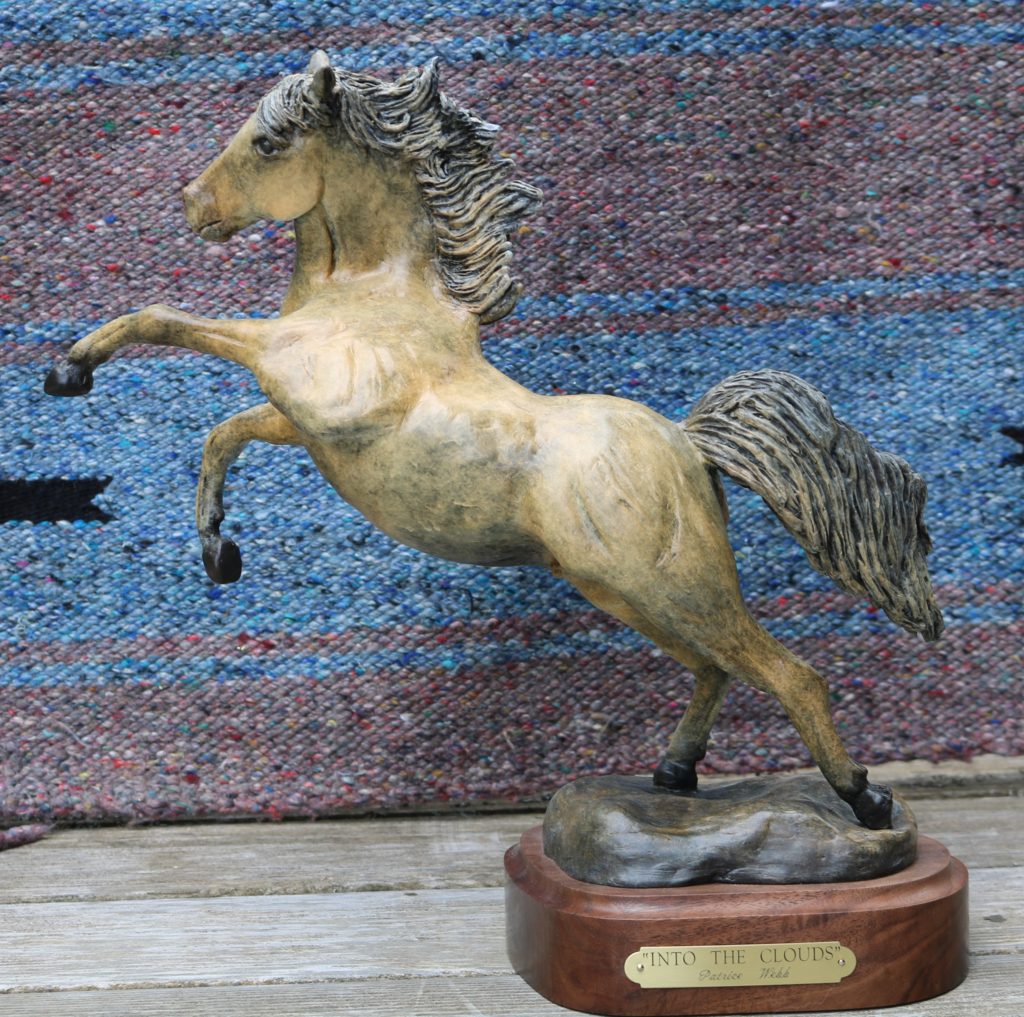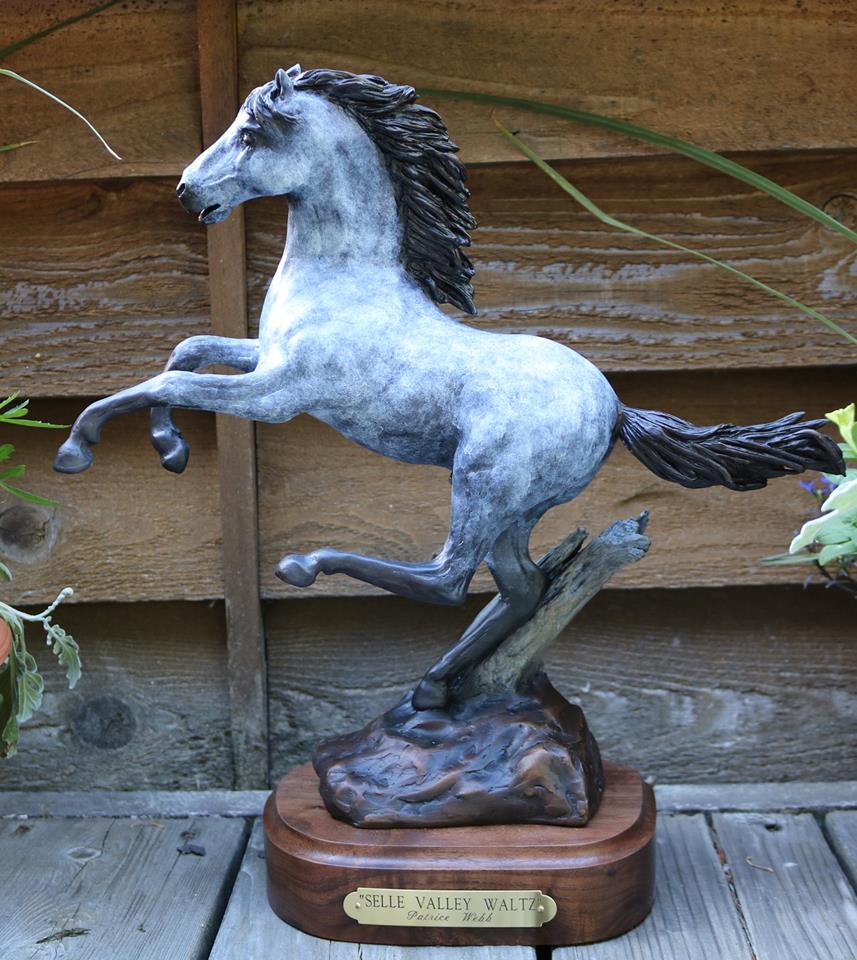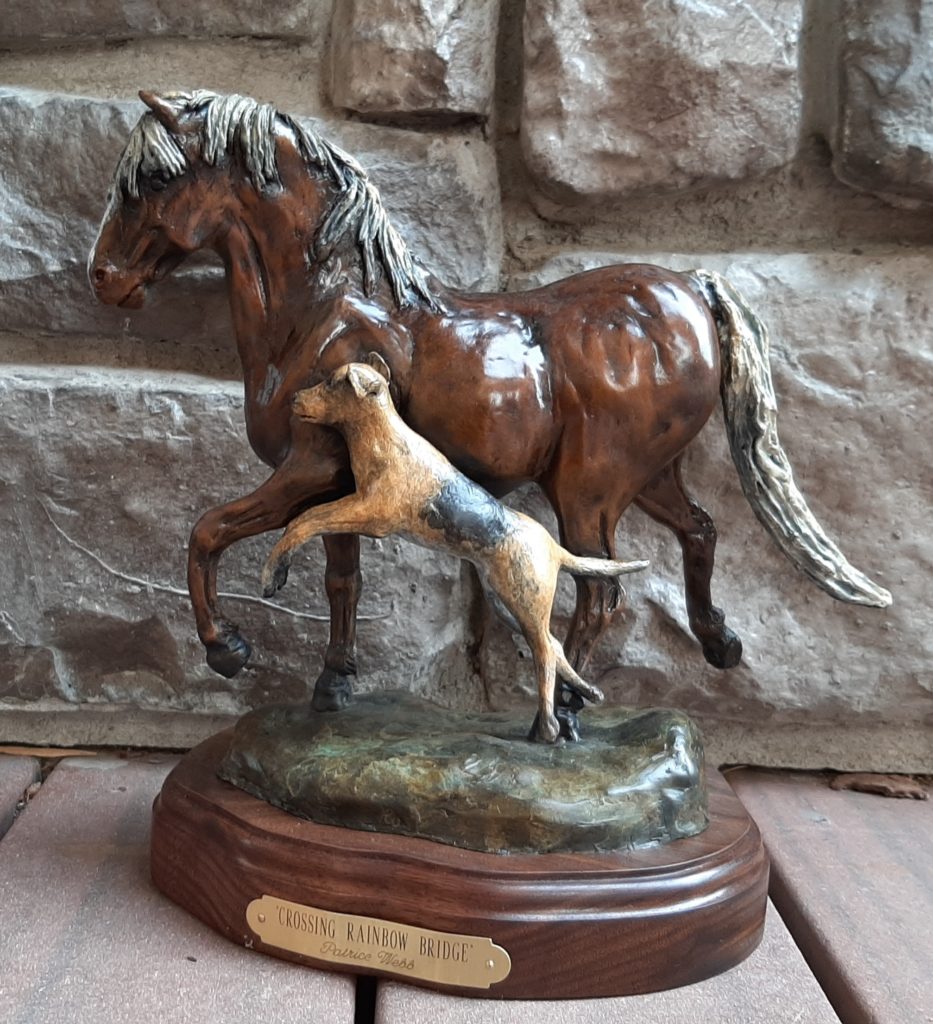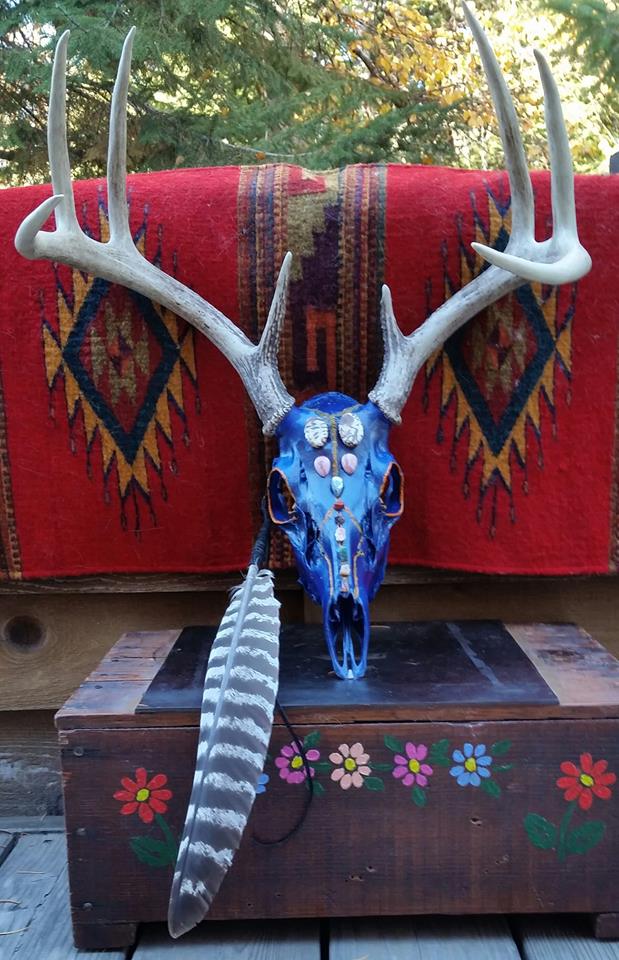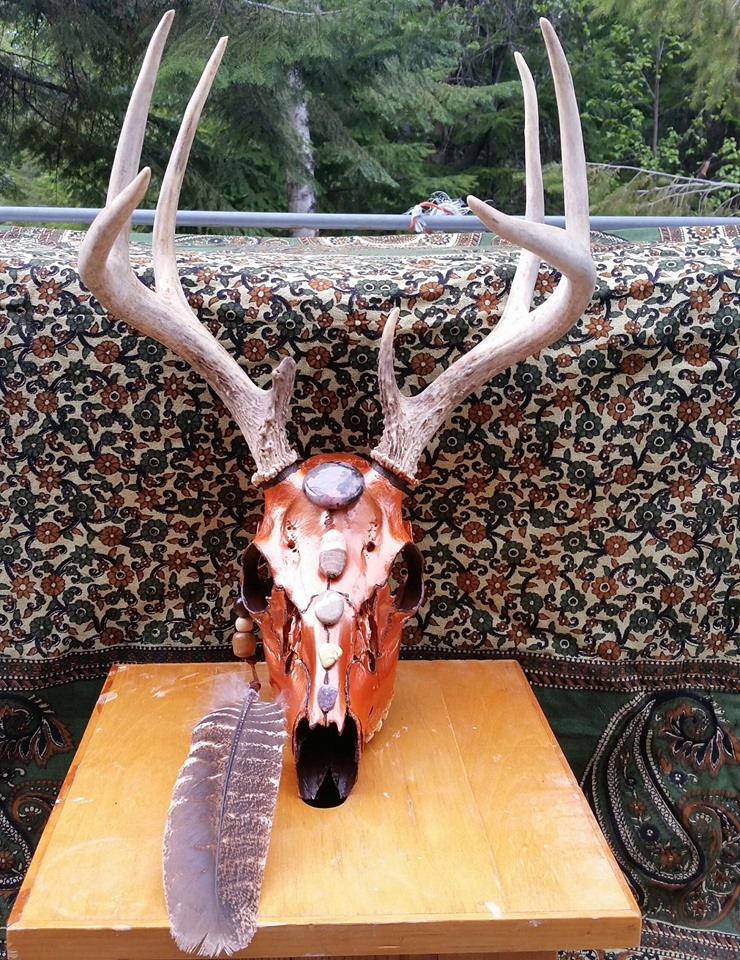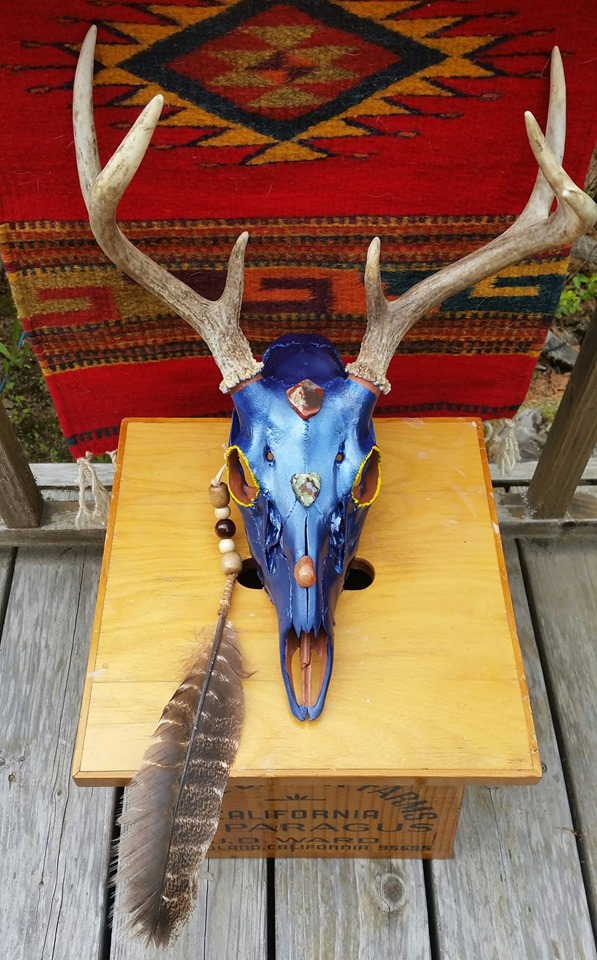 Jewelry by MamaJewel Creations – handcrafted rustic jewelry with a modern twist made in Sandpoint Idaho.
Some of these pieces are either sold or on consignment. Those local or visiting the Sandpoint Idaho area can find my work at DiLuna's at 207 Cedar Street Downtown Sandpoint. Inquiries are always welcome! Each pendant comes with a greek leather cord in a choice of 18″, 22″ or 24″ in black or brown. ***Length and color of cord subject to availability***
Consignment inquiries are also welcome!