Welcome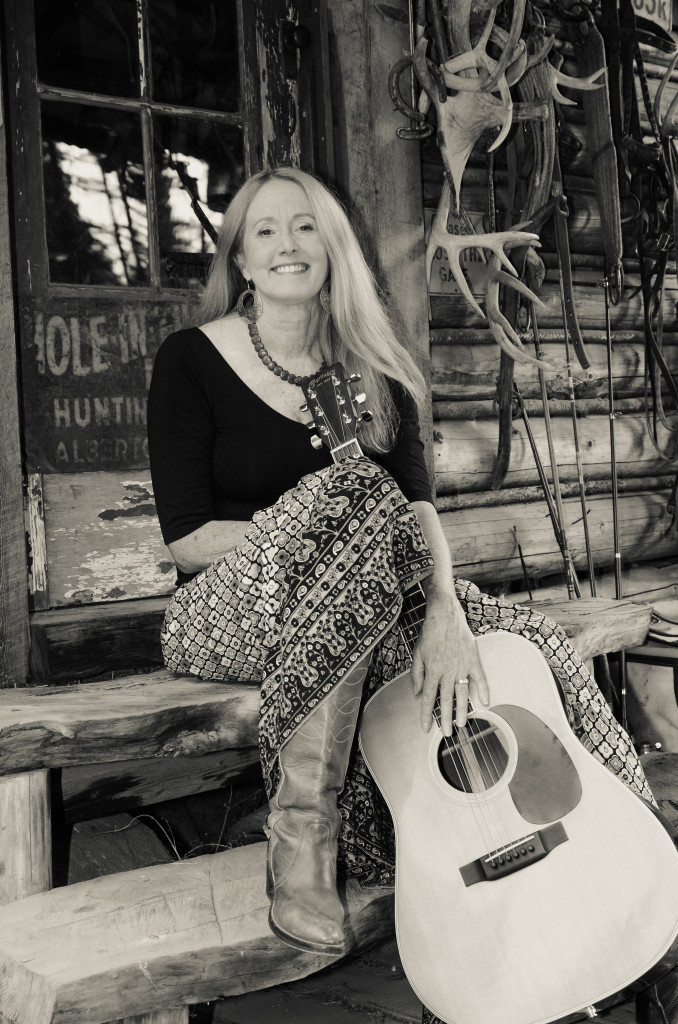 NEW RECORDING!
The Mountain, The Valley, The River, The Pine 11 songs celebrating the beauty of Idaho.  Originally inspired by a trip Patrice took down the Salmon River in Idaho, this recording is an all acoustic collection of folk, bluegrass, and blues. Several of the songs are solo, and played just as they were written in Patrice's music room and others were recorded with a cast of North Idaho musicians.
"Idaho" awarded first place in the 2023 Podunk Bluegrass Festival's song contest!
 "Every Once In A While"  wins first place in the Blues/Jazz category of the 2022 New England Song contest!
"One of the most versatile singer-songwriters in the Northwest"  – Tumbleweed Music Festival
"A class act. The real deal" – Seldovia Summer Solstice Music Festival

"A song lamenting the loss of a life long love. It is well crafted with strong lyrics that describe a life together"  NewSong Contest judges comment on the song "Photographs" winner of the 2017 NewSong Contest