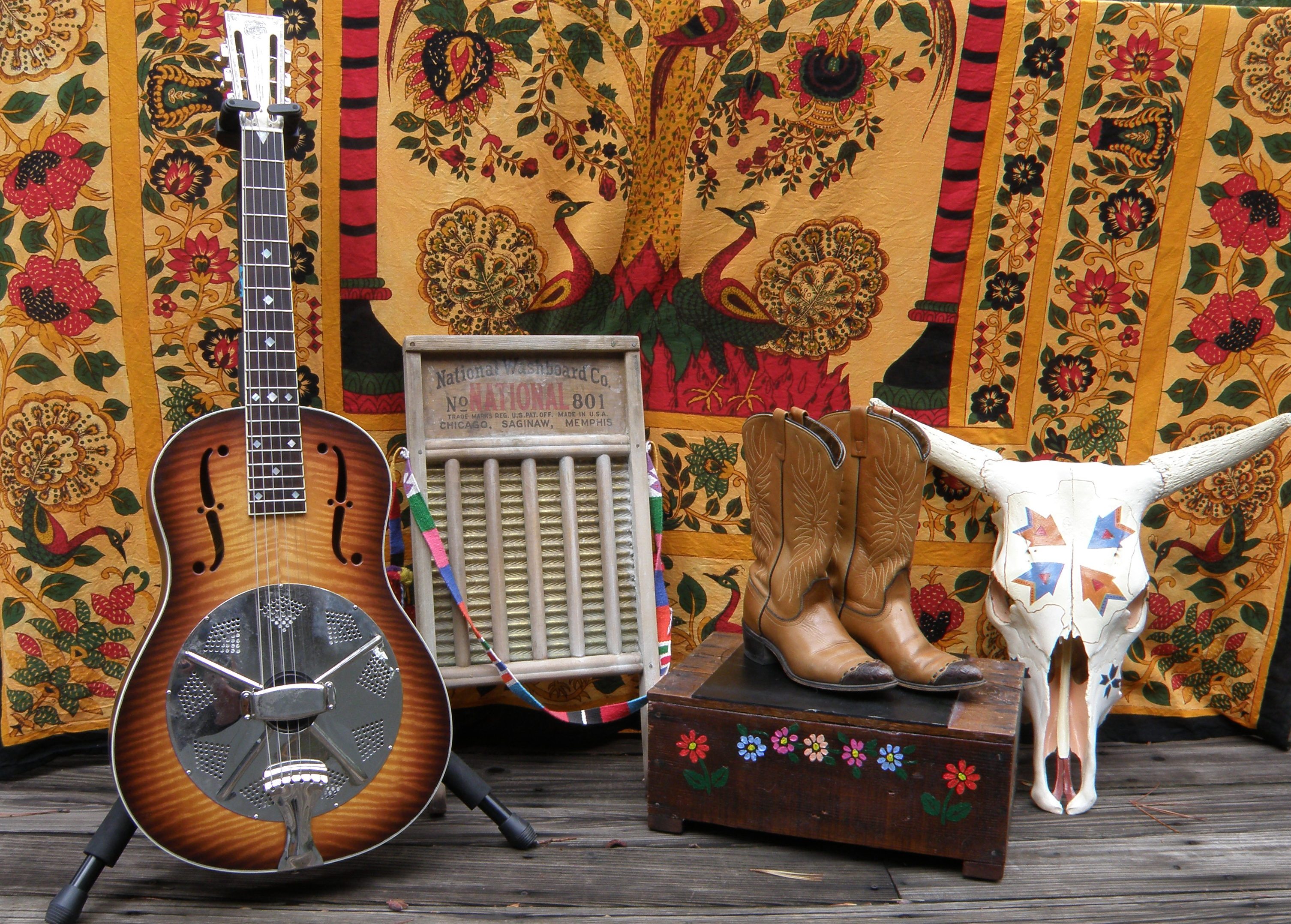 Can't believe that this year has already flown by….Winter is here at our little Hacienda in the hills and with the holidays upon us it is time to enjoy family and friends.  For those who are local and want a night out with friends I will be in town at these local pubs:
FARMHOUSE KITCHEN AND SILO BAR 477227 HIGHWAY 95 PONDERAY IDAHO  – FRIDAY NOVEMBER 17, 2017 at 5:30PM  With Tom D'Orazi.  We will be playing some swing and jazz.  The restaurant has a full menu from pub food to seafood and ribs as well as salads. Full bar with a great wine list and beer on tap.
IDAHO POUR AUTHORITY 203 CEDAR STREET SANDPOINT IDAHO DECEMBER 30, 2017 5:00pm to 7:00pm.  
With Doug Bond.  Two hours of getting all folked up with one of North Idaho's finest mandolin players and he is a funny guy as well!  Expect bits of bluegrassy folk, bits of acoustic blues with perhaps a bit of swing as well!  The Pour Authority has beers from all over the world plus a couple of nice wines.  They have cheese and salami plates as well as a warm and friendly atmosphere.
That's it!  For the rest of the year I will be creating new stuff and spending some time in the studio and of course eating lots of food with family and friends over the holidaze!  Happy Holidays to all of you!!!
JANUARY:
Patrice will be busy in the studio working on her new recording project which will be an all original collection of songs written in the style of 20s, 30s, and 40s, swing and blues.  The new CD tentatively titled "Sentimental Dreaming" will be released summer of 2018.  Stay tuned!
PEND D' OREILLE WINERY – 301 CEDAR STREET SANDPOINT IDAHO FRIDAY FEBRUARY 2, 2018 5pm to 8pm.f
Join Patrice Webb and friends as they swing into the new year with a mix of originals and cover tunes in a warm and cozy atmosphere that is out of the snow.  The wine bar with its locally made award winning wines is a favorite after ski destination for those who want to warm up over a glass of wine, or beer after a day on the slopes. For information call 208 -265-8545.