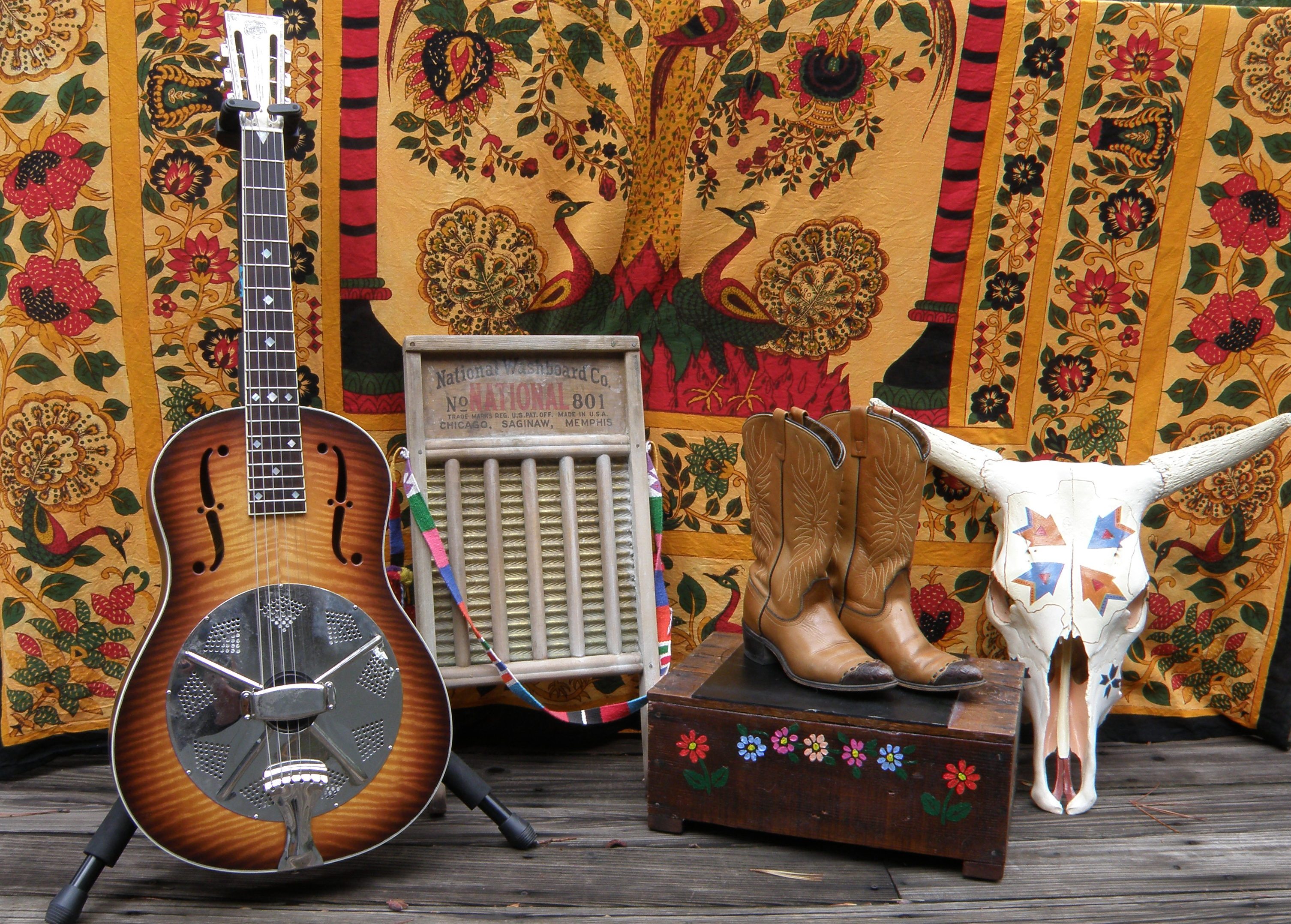 SANDPOINT FARMERS MARKET – FARMIN PARK SANDPOINT IDAHO WEDNESDAY AUGIST 22, 2018 3:00PM.
Join Patrice Webb and friends at the bestest little farmer's market in Sandpoint Idaho – Well ok it is the only one but still…lots of home grown goodies are available from our local farmers and artisans.  Plus there will be US bringing you tunes you all know and love…plus a few originals.
TUMBLEWEED MUSIC FESTIVAL – HOWARD AMON PARK RICHLAND WASHINGTON AUGUST 31, THROUGH SEPTEMBER 2, 2018
11:45am – Performance on the West Stage.
1:15pm – Beginning Western Swing Workshop for Guitar in workshop space 1.  Bring your guitar and learn three movable chord forms that make up the backbone of Western Swing!  Recommended:  Bring a recording device, pen and paper, music stand and a desire to have fun!
4:15pm – Jane Titland Songwriting Contest.  Patrice's song "Idaho" has been selected as a finalist in this years song contest. She will perform her song with 9 other finalists.  This years theme is "Roots".
For more information visit:  http://www.3rfs.org/tmf.htm
STUDIO 107 ART GALLERY AND WINE BAR 503 EAST SHERMAN AVE COEUR D' ALENE IDAHO FRIDAY SEPTEMBER 21, 2018 6:00pm to 8:oopm
Patrice will be flying solo for an intimate evening of music that will include a mix of acoustic blues, folk with bits of swing.  The gallery serves a variety of wine, beer and tapas.  For more information visit http://studio107cda.com/cda-wine/ or call 208-664-1201.
BLUES IN THE GORGE – SEPTEMBER 28 to OCTOBER 2, 2018
Not a performance – But Patrice is excited to be heading off to this retreat to study acoustic blues with some of the blues world's most respected musicians.  For a musician this is a vacation/retreat of a life time and who knows what will come out of it?
LAUGHING DOG BREWERY PONDERAY IDAHO – OCTOBER 6, 2018 805 SCHWEITZER PLAZA DRIVE 5PM TO 7PM
Patrice will be doing her best to get all folked up and perhaps swingin' on a star with guitarist Tom D' Orazi. The beer is good, the wine is good and the atmosphere is great so hey what's yer problem?  Come and get happy with us! For info call 208-263-9222, or visit www.laughingdogbrewing.com.
FAR-WEST FOLK ALLIANCE WOODLAND HILLS CALIFORIA -OCTOBER 11 – 14, 2018
Showcase Schedule TBD
PEND D' OREILLE WINERY 301 CEDAR STREET SANDPOINT IDAHO – FRIDAY NOVEMBER 2, 2018
Patrice  and Tom D' Orazi will be playing a lively mix of originals and covers at Sandpoint Idaho's finest wine bar.  Will it swing?  you bet!  Will we be playing some blues – well sure!  And don't forget that getting all folked up thang – That goes down well with gourmet wine!   For information call 208-265-8545.