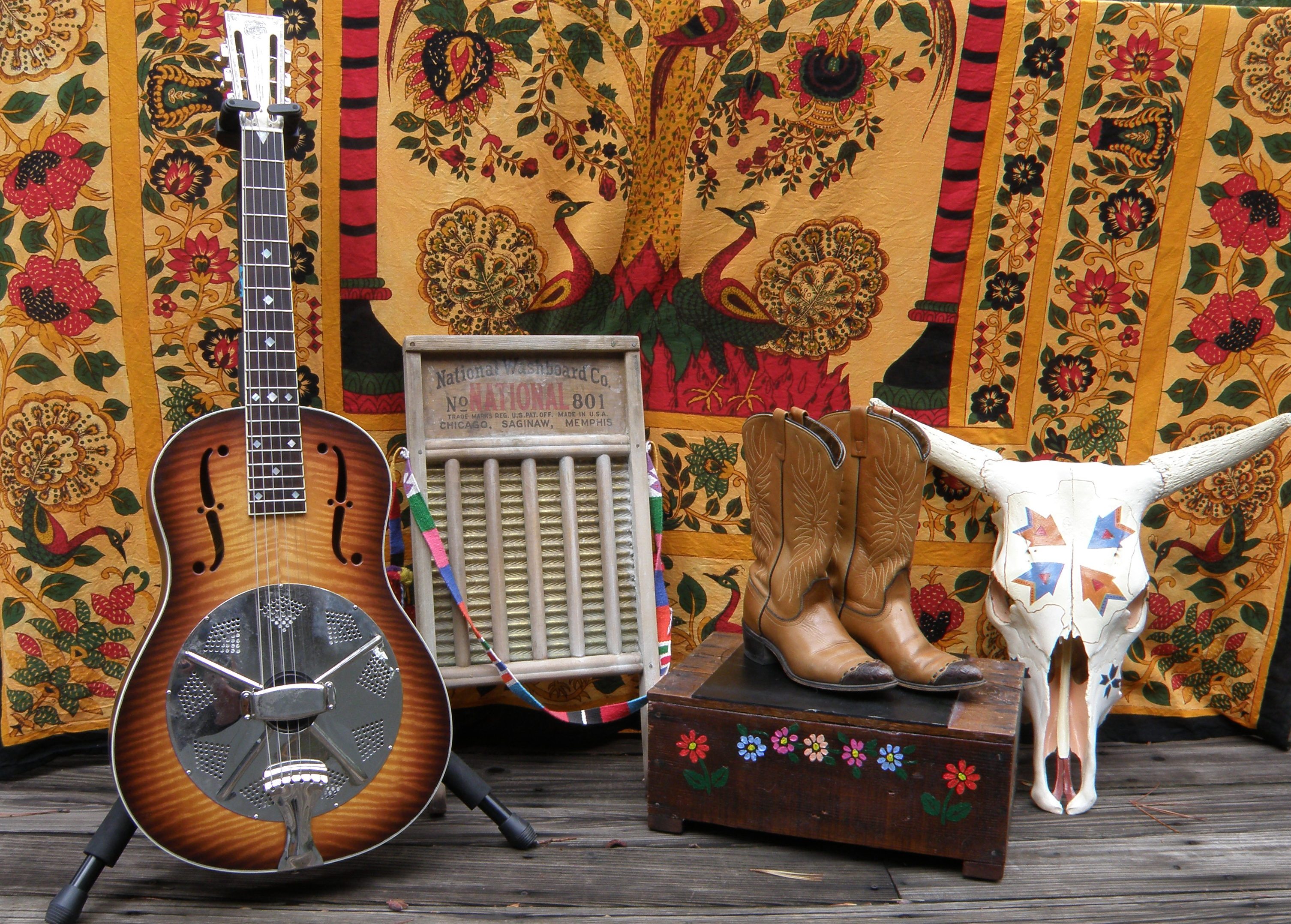 It's that time of year!!!  Time for the great big winter hunker down!  Patrice will be taking some time off spending time with family, creating art and new music!  Look for the new CD "In My Sentimental Dreaming" the first of the year!  This will be an all original collection of songs done up in the style of 20s 30s and 40s swing and acoustic blues.  In the mean time, here are a couple of local shows:
PEND D' OREILLE WINERY 301 CEDAR STREET SANDPOINT IDAHO – FRIDAY NOVEMBER 2, 2018  5:00pm to 8:00pm
Patrice  and Tom D' Orazi will be playing a lively mix of originals and covers at Sandpoint Idaho's finest wine bar.  Will it swing?  you bet!  Will we be getting the blues – well sure!  And don't forget that getting all folked up on that 60s thang – That goes down well with gourmet wine!   For information call 208-265-8545.
DILUNA's 207 CEDAR STREET, SANDPOINT IDAHO – FRIDAY NOVEMBER 30, 2018 7:30
With Keith Greeninger.   This will be an evening of award winning song writing in what is one of the best listening rooms in the Northwest.  Keith is a Telluride Troubadour winner and one of the Northwest's most beloved songwriters.   Patrice will be sharing a few of the tunes that will be on her upcoming CD to be released January 2019.  This is  dinner show and reservations are required.  Di Luna's starts serving dinner around 6pm and the show starts at 7:30pm.   $12.00 in advance and $15.00 at the door.  For ticket information contact 208-263-0846
STUDIO 107 ART GALLERY AND WINE BAR 503 EAST SHERMAN AVE COEUR D' ALENE IDAHO FRIDAY December 14, 2018 6:00pm to 8:oopm
Join us for a night of originals and covers for Artwalk Downtown -This will an intimate evening of music that will include a mix of acoustic blues, folk with bits of swing. The gallery serves a variety of wine, beer and tapas. For more information visit http://studio107cda.com/cda-wine/ or call 208-664-1201.