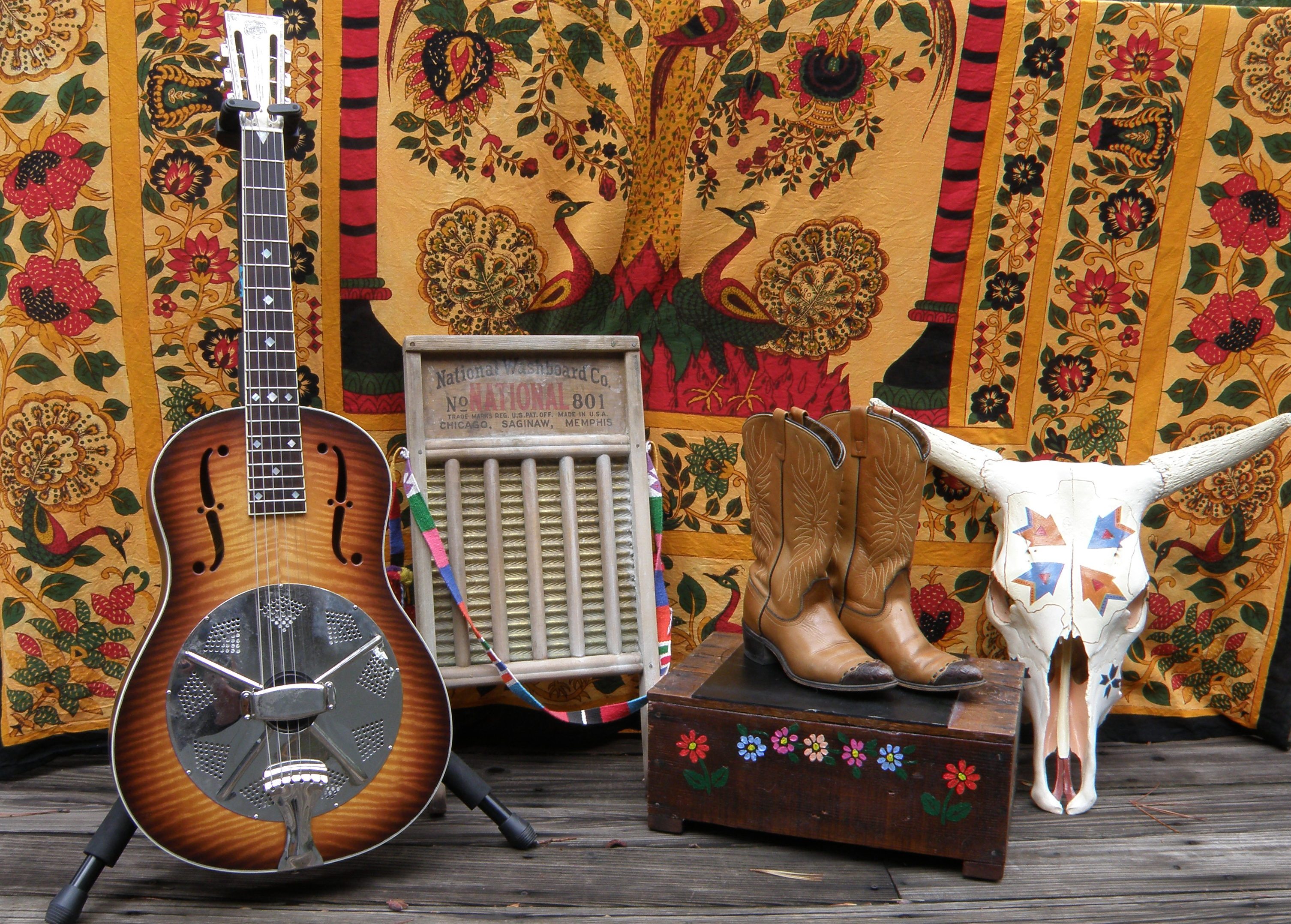 PEND D' OREILLE WINERY – 301 CEDAR STREET SANDPOINT IDAHO FRIDAY FEBRUARY 2, 2018 5pm to 8pm.
Join Patrice Webb and friends as they swing into the new year with a mix of originals and cover tunes in a warm and cozy atmosphere that is out of the snow.  The wine bar with its locally made award winning wines is a favorite after ski destination for those who want to warm up over a glass of wine, or beer after a day on the slopes. For information call 208 -265-8545
THE FOLLIES – PANIDA THEATER 300 NORTH 1ST AVE, SANDPOINT IDAHO FRIDAY AND SATURDAY MARCH 3 & 4, 2018 at 8:00pm.
Patrice is happy to be a part of the Angel's Over Sandpoint's biggest fundraiser.  This will be her fourth year as a cast member in this slightly racy, politically incorrect over 21 variety show that raises money for needy families in Bonner County.  For information go to: https://www.panida.org/
NORTHWEST FOLKLIFE FESTIVAL 305 HARRISON STREET SEATTLE WA – SUNDAY MAY 27, 2018
11:30am – Folklife Cafe: Patrice is playing solo in the festivals best little place for getting all "folked up".  There will be many great songwriters playing this room over the weekend so it is the perfect hangout for those who love music!
2:00pm – Workshop:  An introduction to Western Swing for Guitar Players – If you  have ever wanted to get your swing thing on this is the place for you!  Patrice will be teaching an introductory workshop for guitar players that will teach you three movable chord forms that make up the backbone of Western Swing.  Bring your guitar and let's SWING!  Also recommended: Bring a notepad, recorder and music stand. Armory Loft 3rd Floor.
5:00pm – Patrice will be hosting a jam at the jam tent so bring your instrument and lets play! Boeing Green Jam Tent.
For information on the Northwest Folklife Festival visit:  https://www.nwfolklife.og/
KRFY COMMUNITY RADIO SPRING PLEDGE DRIVE – SATURDAY JUNE 9, 2018 1:00PM
Tune in as we support Sandpoint Idaho's Panhandle Radio the voice of North Idaho!  Patrice will be playing some tunes – a few of which will be on her upcoming CD to be released later this year!  Those local to Sandpoint can tune in to 88.5, and for those out of the area listen online at: http://www.krfy.org/
ARTICHOKE MUSIC – 2007 SE POWELL BLVD, PORTLAND OREGON FRIDAY JULY 27, 2018  8:00PM
Friday Night Coffee House Singer Songwriter series – Patrice will be playing solo.  more details to be posted soon so check back! For information visit http://www.artichokemusic.org/index.php or call 503-232-8845.
PRIVATE HOUSE CONCERT CHICO CALIFORNIA – SATURDAY JULY 28, 2018.

Private house party is by invitation only!
RIVERTUNES MUSIC CAMP – CAMP SYLVESTER, PINECREST CALIFORNIA SUNDAY JULY 29 TO THURSDAY AUGUST 2, 2018
Patrice will once again be teaching workshops at the bestest little music camp in the west.  For information on classes and how to register visit:     http://rivertunes.net/.  Register early to begin your beyond as this camp fills up quickly!
THE GROVE HOUSE – 4996 A 7TH STREET, MARIPOSA CALIFORNIA – THURSDAY AUGUST 2, 2018 6:00pm.
Patrice will be sharing an evening of original songwriting with fellow songwriter Gail Dreifus.  The Grove House offers up a great selection of beer and pub food with music in a warm and intimate environment.   For more information: 209-742-9463.
SANDPOINT FARMERS MARKET – FARMIN PARK SANDPOINT IDAHO SATURDAY AUGIST 18, 2018 9:00AM TIL NOON
Join Patrice Webb and friends at the bestest little farmer's market in Sandpoint Idaho – Well ok it is the only one but still…lots of home grown goodies are available from our local farmers and artisans.  Plus there will be US bringing you tunes you all know and love…plus a few originals.
**STAY TUNED FOR MORE WEST COAST DATES!!!